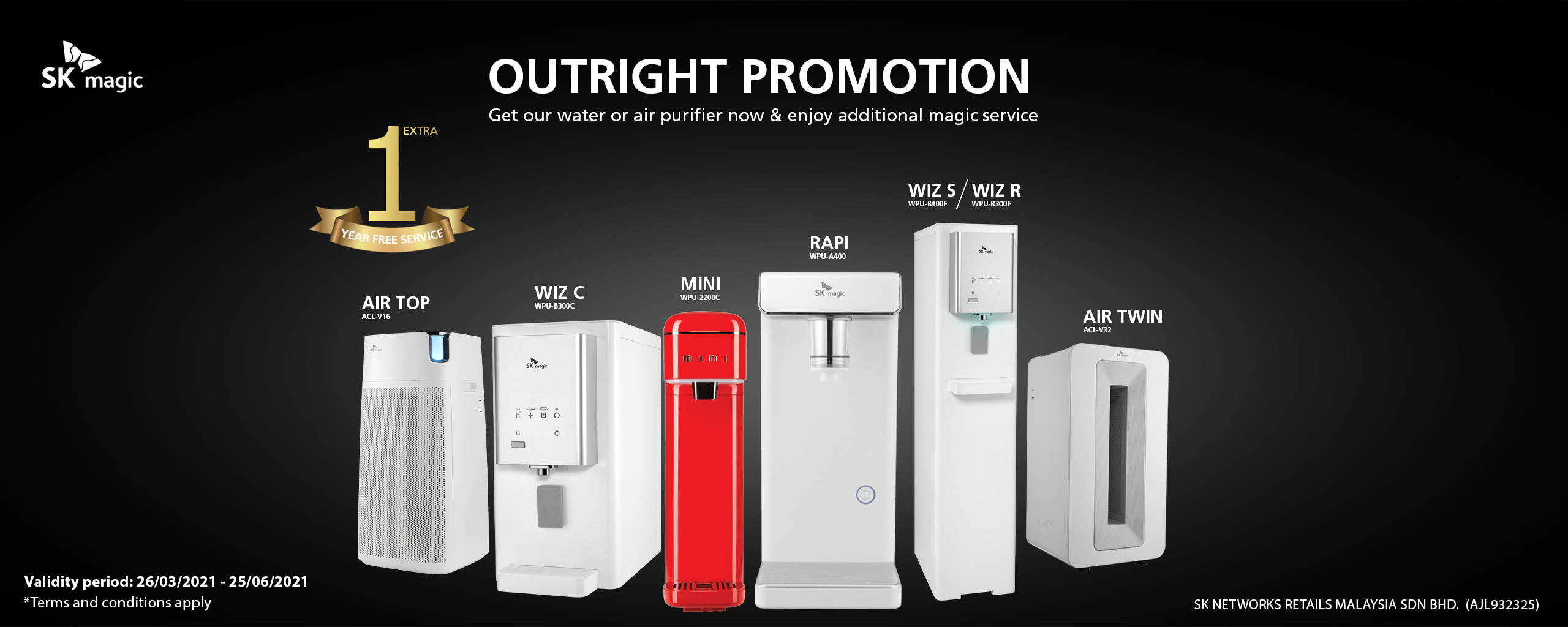 Terms & Conditions:
Promotion Duration: 26/03/21 – 25/06/21

Open to individual & corporate customers.

SK Networks Retails Malaysia Sdn Bhd reserves the right to amend the terms and conditions without prior notice.
___ MORE INFO ___
To know more about this promotion, please scan the QR codewith your mobile phone or Click "Learn more"